Trusts In Illinois
Chicago Trust Attorneys
Trusts in Illinois are governed by the Illinois Trust Code. This differs from the Illinois Trust Act which deals with a completely separate issue apart form estate planning. A trust is a vital part of a complete estate plan because it provides the bulk of the instructions about how your property will pass to the next generation. There are different kinds of trusts that can be used as part of a general estate plan and they are all case specific. Some of the different kinds of trusts that can be used are:
Spendthrift Trusts
Special Needs Trusts
Living Trusts
Land Trusts
Our Chicago Trust Attorneys will advise you on which type of trust will be appropriate for you and help you incorporate it in a complete estate plan.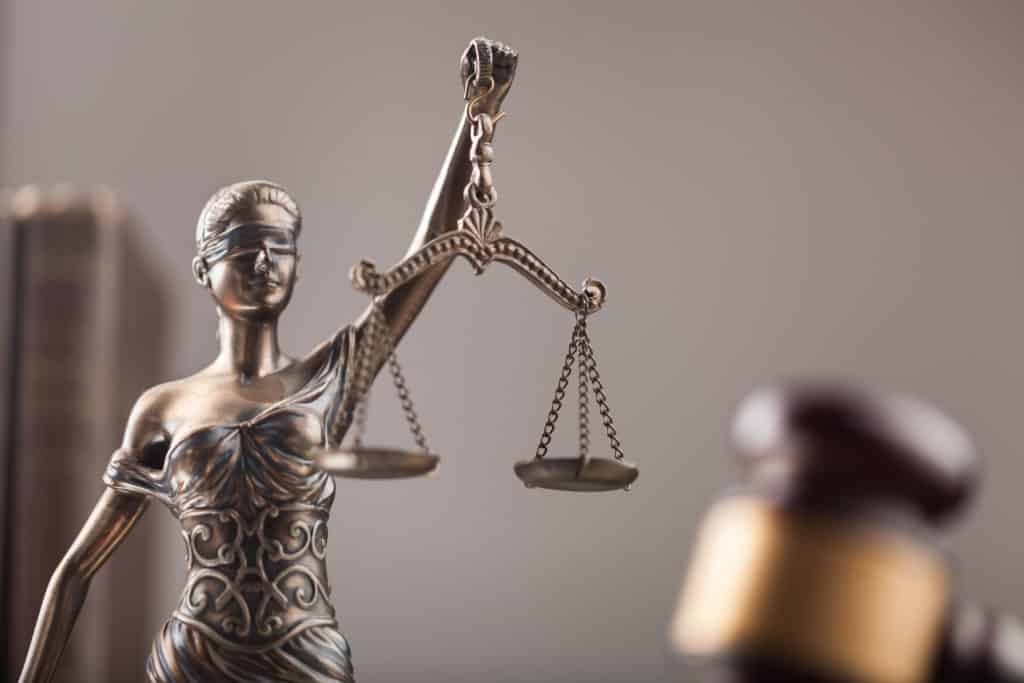 Basic Function of a Legal Trust For An Estate
For an estate of any significant size a trust and will go hand in hand. This was partially described when we discussed pourover wills. Taking that concept further, a trust holds the property of the estate and then provides instructions as to what to do with it. A trust needs a a person to be in charge of the assets and instructions of the trust and we call this person the trustee. The trustee is responsible for making sure that all of the requirements of the trust are met. This can include distribution of property, reinvestment of property, and sale of property. The people that receive property under the trust are called beneficiaries. The trustee is responsible for making decisions that benefit the beneficiaries. The trust should be reflective of your wishes and the trustee should be a person that you believe will carry our those wishes effectively. Our Chicago Trust Attorneys will help you to make sure that your trust is detailed with specific instructions and that you select the right trustee.
Living Trust In Illinois
A living trust is a specific kind of trust that is in effect during your lifetime. The trust contains all of the property that you own but names you as the trustee and beneficiary of the trust. This means that you will have complete control of all of the assets of the trust during your lifetime as well as the right to use them. The living trust will also name one or more successor trustees who will be responsible for the administration of the trust when a certain condition occurs. This condition is usually death but can also include incapacity or some other condition that you set for transfer of trusteeship. Additionally, the living trust will name beneficiaries upon death who will receive property after you are deceased. A living trust can be very beneficial for an estate plan. We will review your options for living trusts with one of our Chicago Estate Planning Attorneys.
Consult with Our Illinois Trust Attorneys Today