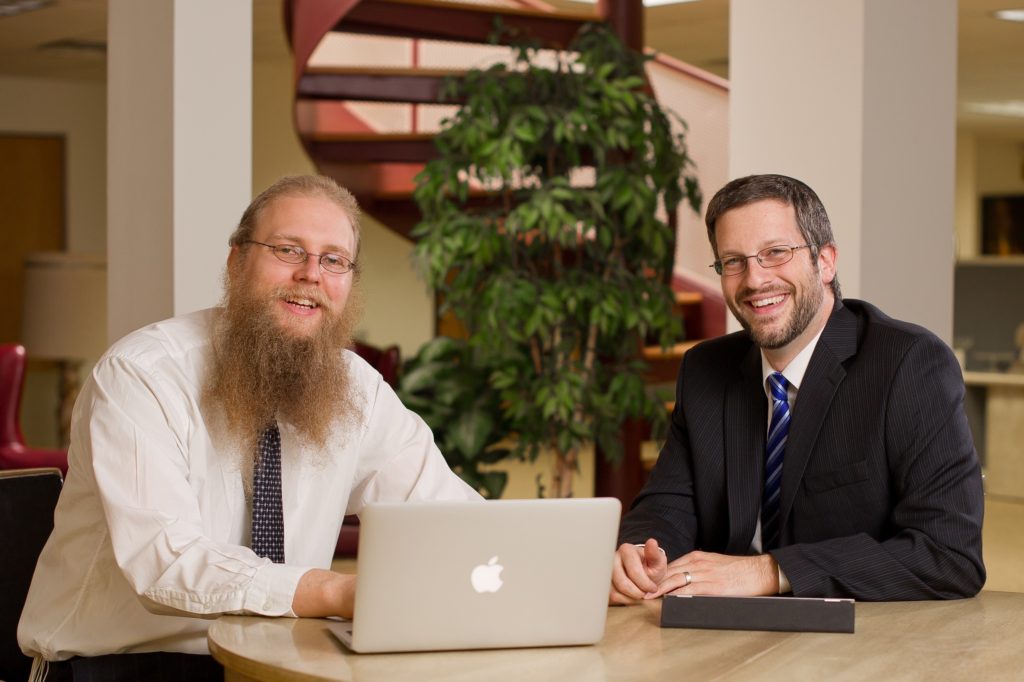 Matthew Stone and Ben Schneider have been in practice together since the beginning of their legal careers. They come from diverse backgrounds which make them an excellent resource for many different practice areas.
Matthew Stone Bio
Motty Stone prides himself on helping his clients realize their dreams. Those dreams could be as far out as the next big invention, or as "nuts and bolts" as a new distribution contract. No matter what the legal concern, Motty believes that the best way to help his clients is to empower them through educating them about the law and setting out a clear strategy for success. As one of the attorneys at Schneider & Stone Motty believes in a clients first approach.
Motty acts as the principal estate planning, business and corporate attorney for Schneider & Stone, where he focuses on contract review and negotiation as well as employment issues, business litigation, intellectual property, Chapter 7 and Chapter 11 Bankruptcy. Motty also practices in the areas of family law and litigation and is the point attorney for litigation issues in Cook County State and Federal Courts.
Motty earned his JD from Chicago Kent College of Law, where he was active in the Moot Court Honors Society and Student Decalogue. He also earned certification as a mediator in the Center for Conflict Resolution and wrote the award winning paper "A Comparison of Free Speech in Jewish and American Law." Motty also holds a Bachelor of Science in Mathematics from the University of California at Santa Barbara, spent a semester as a student clerk for the Honorable Margaret O'Mara Frossard of the Illinois State Appellate Court and worked for two years as a Juvenile Institutions Officer in the Santa Barbara, California Probation Department.
Ben Schneider Bio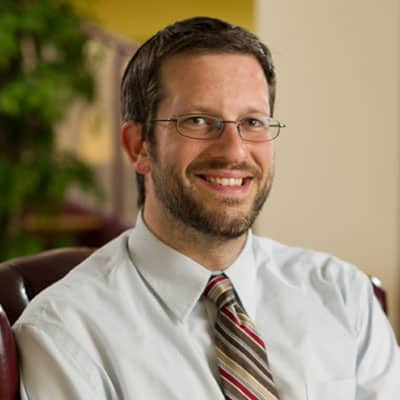 Ben Schneider is a client focused which means that it is important to him to cultivate a personal relationship with each of his clients. By doing this, he is able to give each new client's case individual attention and analyze every legal issue thoroughly and completely.
Ben Schneider acts as the one of the principal bankruptcy attorneys for Schneider & Stone where he focuses on individual Chapter 7 and Chapter 13 filings as well as Small Business Chapter 7 and Small Business Chapter 11 Bankruptcy filings. Ben also practices in the areas of family law and litigation and is the point attorney for divorce and child custody litigation in the collar counties.
Ben received his J.D. from the John Marshall Law School and continued his legal studies by attending post-graduate programs in Israel and New York. While in law school, Ben was named first alternate to the United States Debate team. Ben also holds a Bachelor of Arts in Legal Studies from the University of Wisconsin-Eau Claire and, as an undergraduate, Ben earned several State and National titles for public speaking including the title for National Champion in Persuasive Speaking. Ben was published in the Interstate Oratorical Association's journal "Great Speeches" in 2002 and 2003.